OUR VARIOUS  LED DANCE PERFORMANCES 
WE HAVE VARIOUS EXPOSURES AND EXPERIENCES IN OFFERING A VARIETY OF LED DANCE PERFORMANCES  SUCH AS :
LED TRON DANCE, LED TROUP PERFORMANCE, LED WALKABOUT TALENTS, LED POI SHOW, LED WINGS DANCE, LED PARADE TALENTS, LASERMAN SHOW , LED CIRCUS AND MANY MORE.
FOLLOW US ON INSTAGRAM TO FOLLOW UPDATES ON US :
https://www.instagram.com/divinemotion.com.my/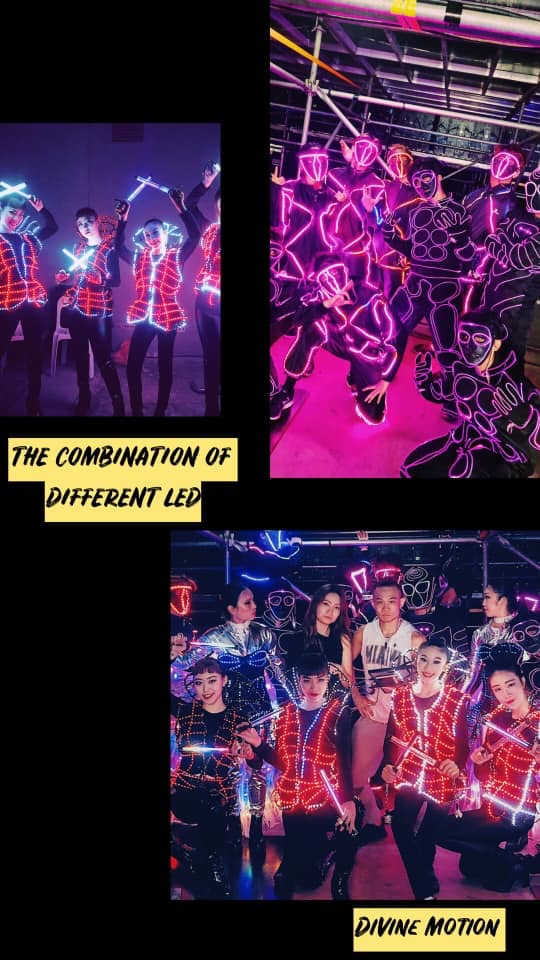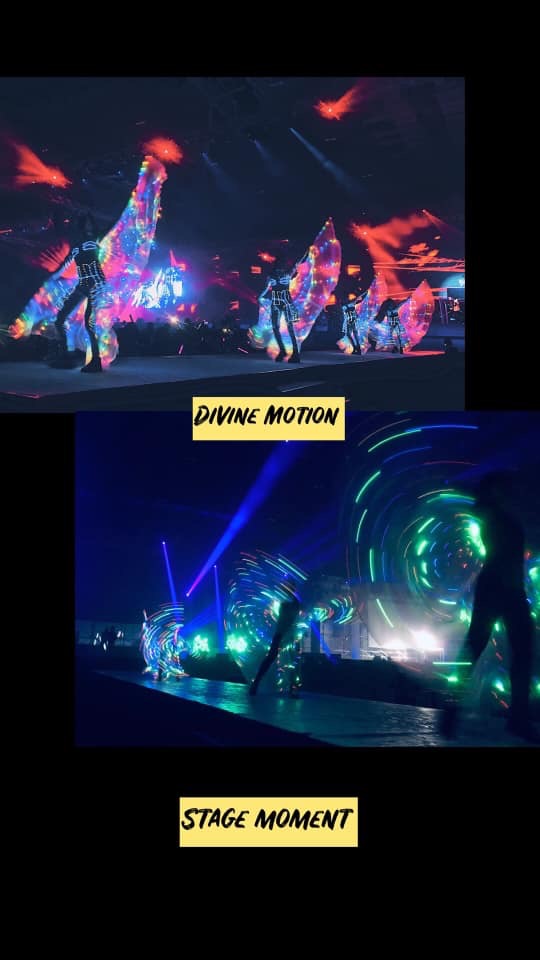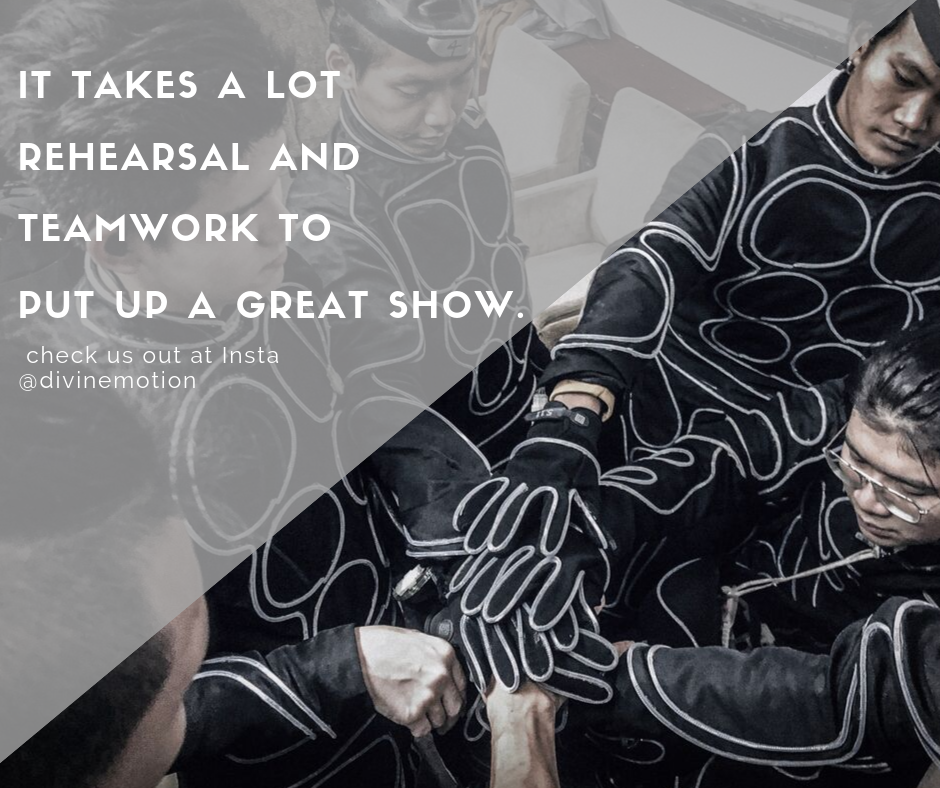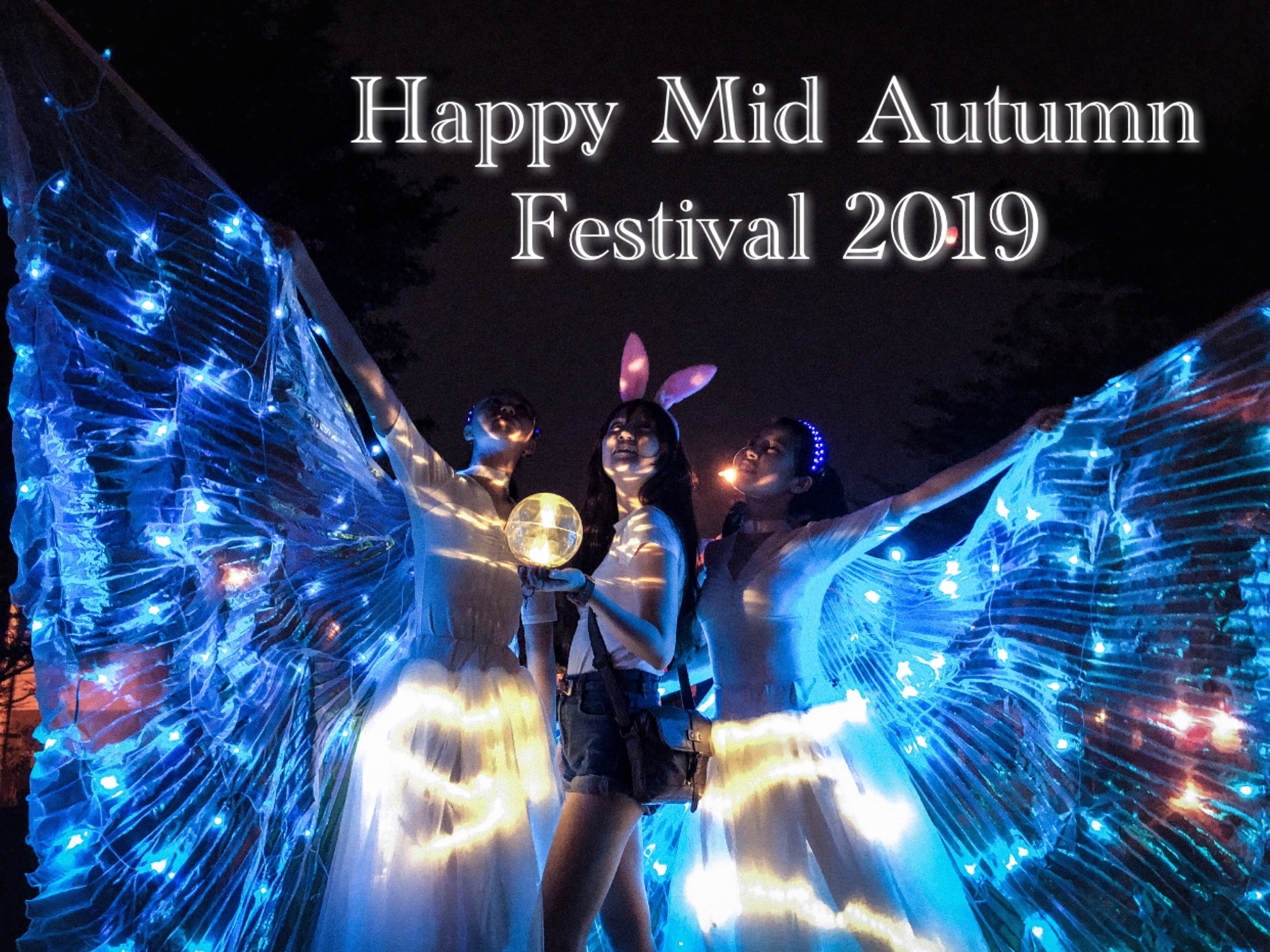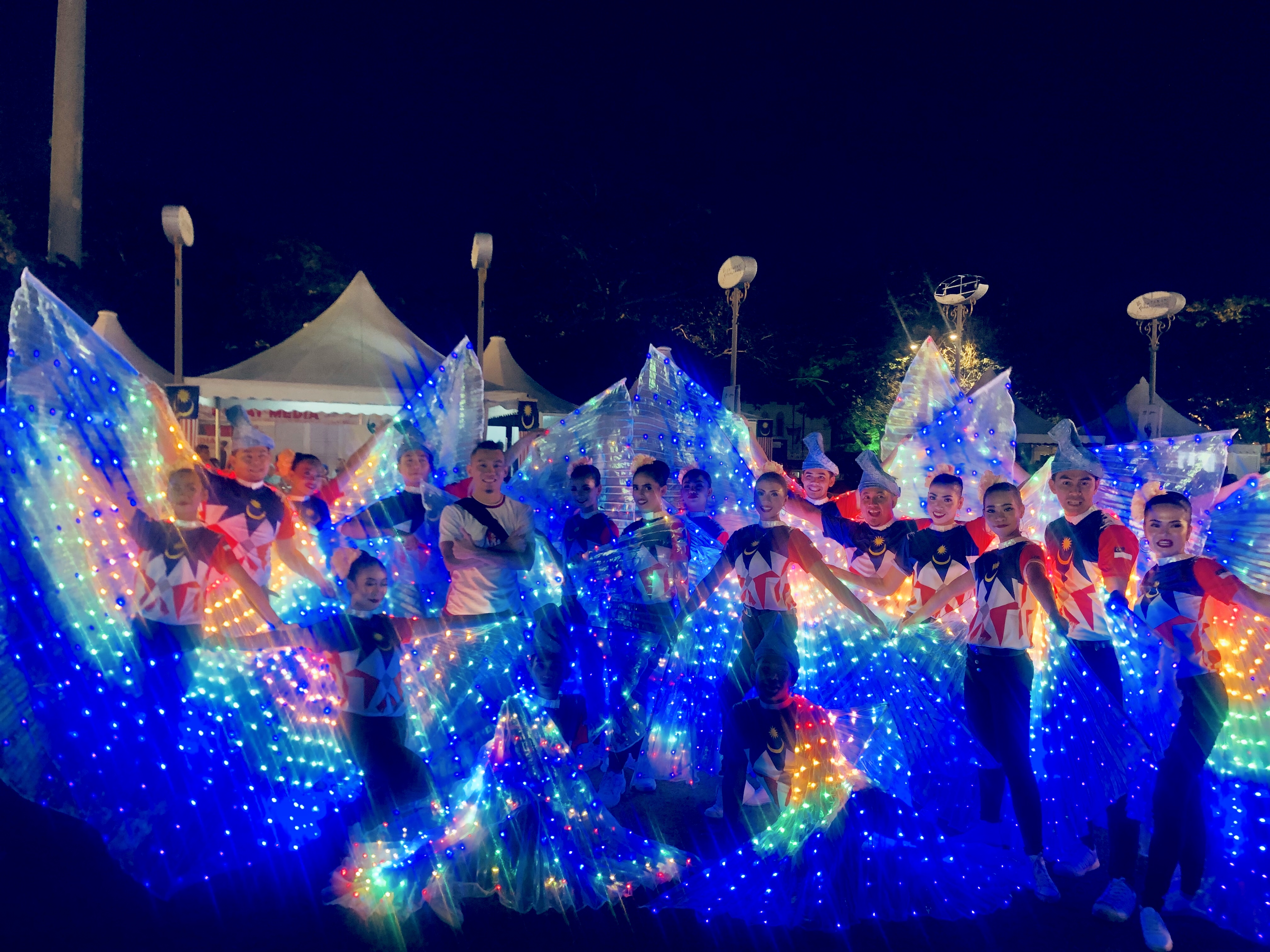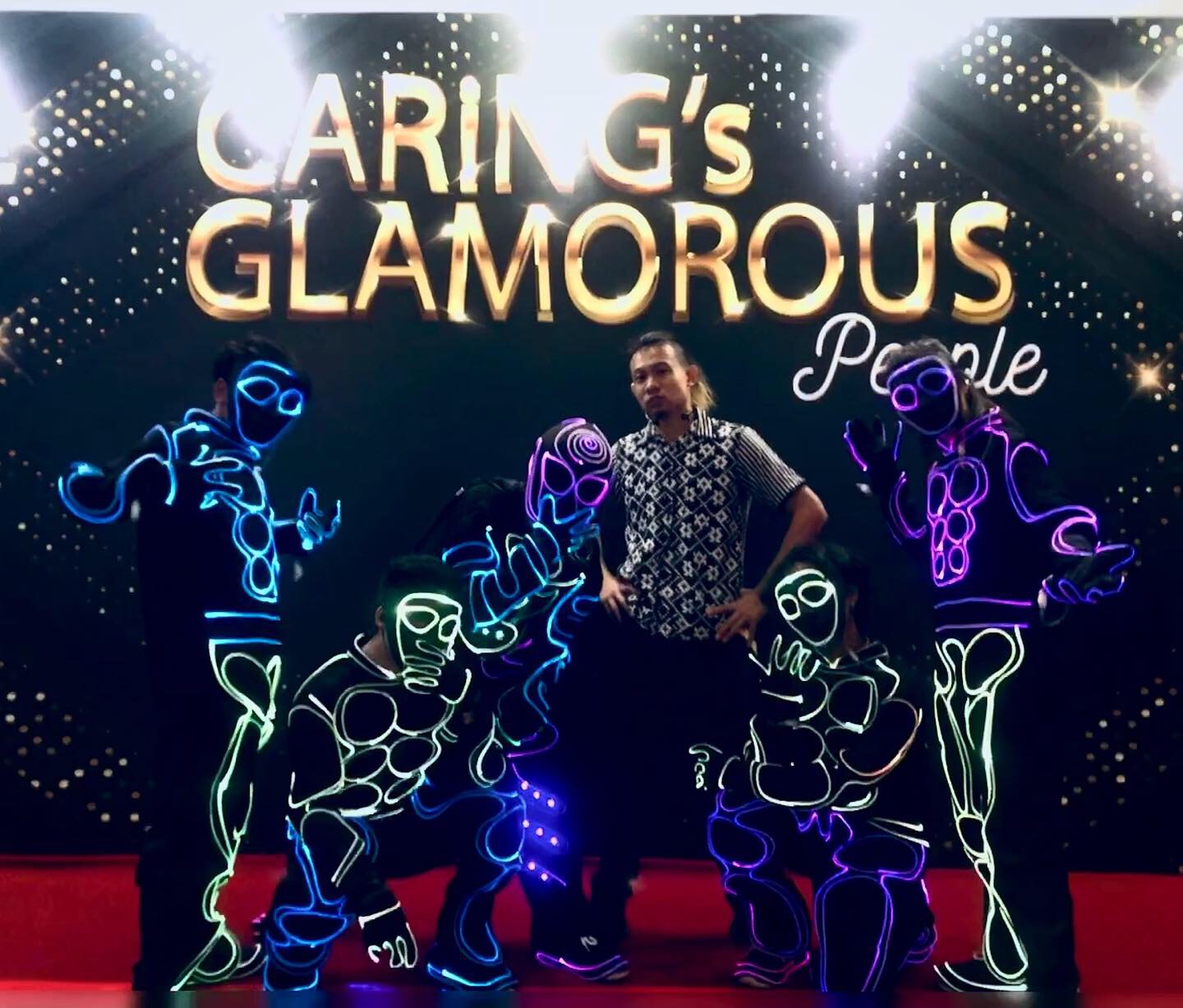 STUDENTS TESTIMONIALS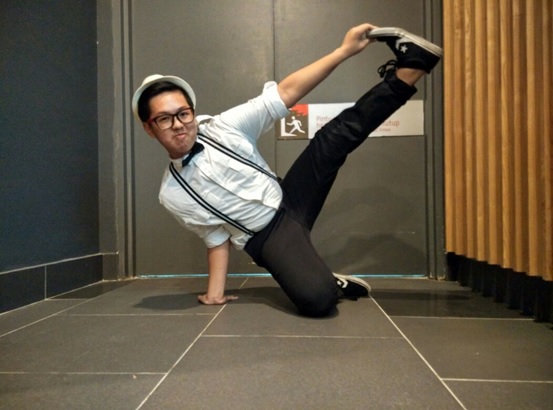 Doris Liew (Ewan Chong's Mum)
Ewan has been interested in hip-hop & dance since he was about 5 years old and had been taking lessons since then. He has been a member of Oribond Dance Studio at Kuchai Entrepreneurs' Park since 2012 and had shown much improvement in his dance skills and movement. He has been especially enthusiastic since joining Oribond Dance Studio as they do regularly take part in dinner shows & exhibits which allow the members to display & apply what they have learnt. Such exposure not only give the members a platform to show their skills but also expose them to getting a feel & experience what it's like to perform in public. Apart from that, they also take part in dance workshops & camps conducted by re-known hip-hop dancers as well. Overall, we believe that Ewan's hip-hop, dance skills & knowledge and overall life experience have benefited positively since joining Oribond Dance Studio.